The Element Hotel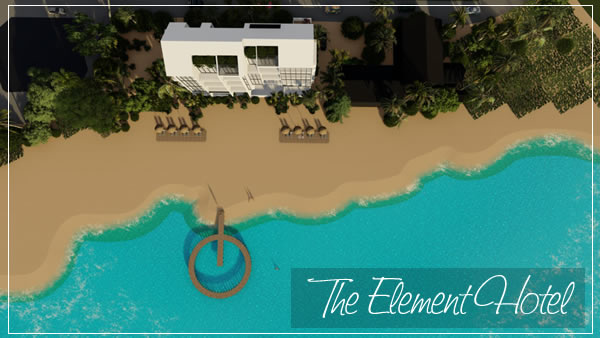 The Element Hotel Management Company will develop a property at Church Street, St. John's. The size of the investment is $11.29 million. It will cover an area of 2469 m and a total building area of 2330 m.
The project is intended to become a unique boutique hotel project in Antigua. The construction of the project is conducive to enhancing the tourism reception service function in St. Johns area. Relying on the unique natural conditions and creating a pleasant consumption service environment, the management company will implement the design principles of "humanized design" in the aspects of functional organization, spatial organization and environmental construction, and strive to create a delicate and comfortable building.
Elemental Hotel Management Co., Ltd. was established in July 2019. The company is committed to investing in tourism hotel projects in Antigua and Barbuda. It will actively introduce modern management concepts, standardized management and operation systems, and build a business platform with good influence in the Caribbean region.